Let's talk about you
As far as we are passionate about what we do, ultimately, it's about you. We would love to hear from you–what brings you here and how we can help you on your journey of self care.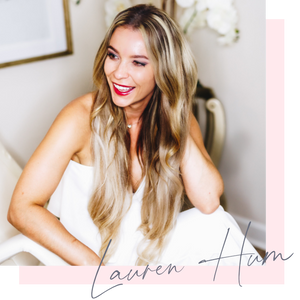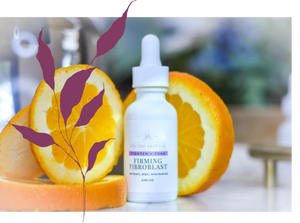 Meet the founder
Lauren Hum launched Orchid Skin Co. in 2017 from her sofa with a laptop in one arm and her newborn son the other.  She set out with a single mission, to offer eyebrow microblading to help women spend less time in front of the mirror so they could get on with the more important parts of their life. 
Benefits that are effortless.
We love caring for you in our offices but we know that to really see results in your skin requires a daily commitment.  We want to make that easy with our line of effective skincare formulas and tools that allow you to create daily moments of joy.  When you make daily care a habit the benefits appear effortlessly.
Meet our dedicated team of skin care professionals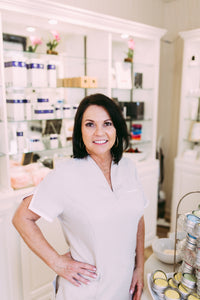 Deanna
As a licensed esthetician, Deanna is best known for her ability to deliver corrective skincare results while staying true to classic European techniques for an exquisite treatment experience that will leave you glowing from the inside out.
Book with Deanna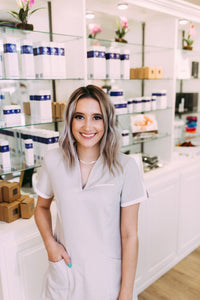 Madison
Madison is a licensed esthetician with an eye for detail.  Her clients enjoy the peace of mind knowing that in her care no detail will be overlooked. Whether it is a facial or wax, her cheerful, caring disposition make her clients feel instantly at ease.
Book with Madison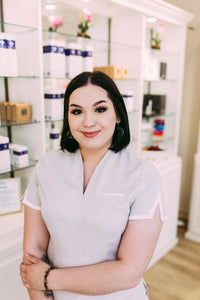 Regina
A licensed massage therapist and esthetician with a heart improving the quality of life for her clients. She specializes in creating treatments that balance the need for relaxation and restorative therapy.
Book with Regina
WHAT OUR CLIENTS HAVE TO SAY
Lauren Hum is a true professional and artist. I highly recommend her for any permanent cosmetic procedure.

Robin L.
Orchid skin company staff are friendly, knowledgeable and extremely sanitary!
I can't wait till my next visit!

Lauren A.
Orchid Skin Company is so clean, the staff is super professional and kind. Can't wait for my next appointment!

Whitney R.
I highly recommend a facial with Deanna, she is absolutely amazing. Thanks Deanna, for always making me feel so special.

Tina H.
This place is awesome you won't be sorry you chose Orchid Skin Co! These ladies have it going on they are good at what they do!

Debbie R.